Welcome to SHU Rugby Official Online Store
FEBRUARY SALE - ALL CALENDARS ARE NOW ONLY £2.50 each

Welcome to shurugbyshop.
SHU Rugby has been promoting and selling charity calendars for quite a few years now, and has raised over £50,000 for charities (including Help for Heroes, Prostate Cancer UK, The Exotic Pet Refuge and various community sports groups).
Here are some of the calendars that are available to order right now...

SHU Rugby 2014 Nude Calendar and 'Making of' DVD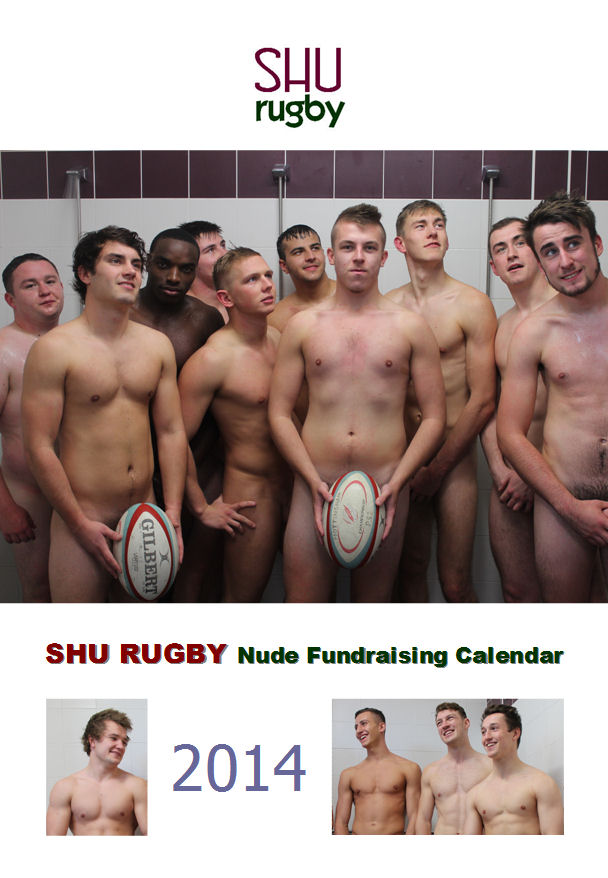 Rugby Helps Our Heroes Nude Charity Calendar 2014
A variety of amateur and professional union and league players baring all for Help For Heroes
The Librarians 2014 Nude Calendar

The Peterborough based band The Librarians got naked to raise money for
The Exotic Pet Refuge charity.
Fit young bucks baring all to provide a safe home for animals that would otherwise be put down. A well worthy cause.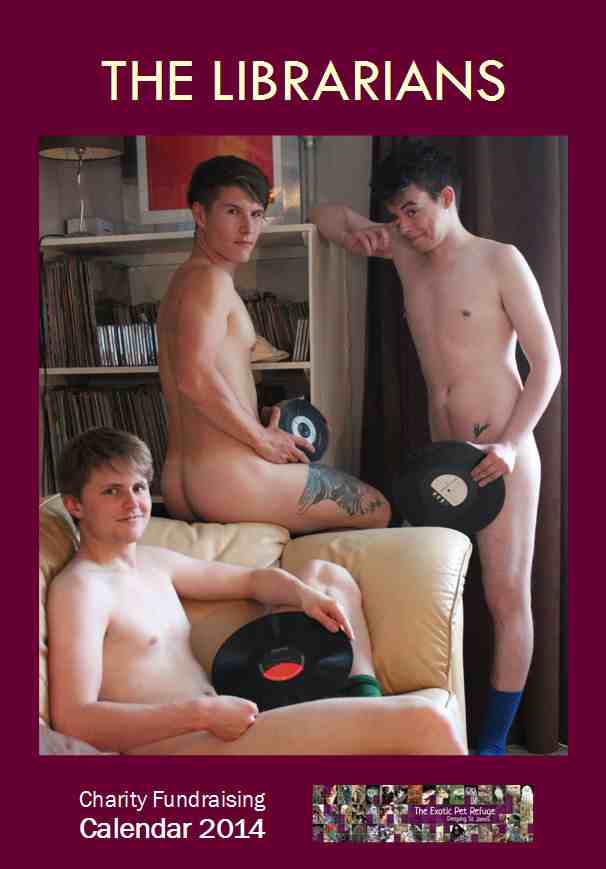 ADONIS CABARET CALENDAR 2014 -

As seen on TV! The Adonis Cabaret male strippers get naked (it's what they do best!) in aid of Help for Heroes.
A brilliant charity, and a pretty stunning calendar (especially Mr October!!) I'm not supposed to biased, but, WOW!!!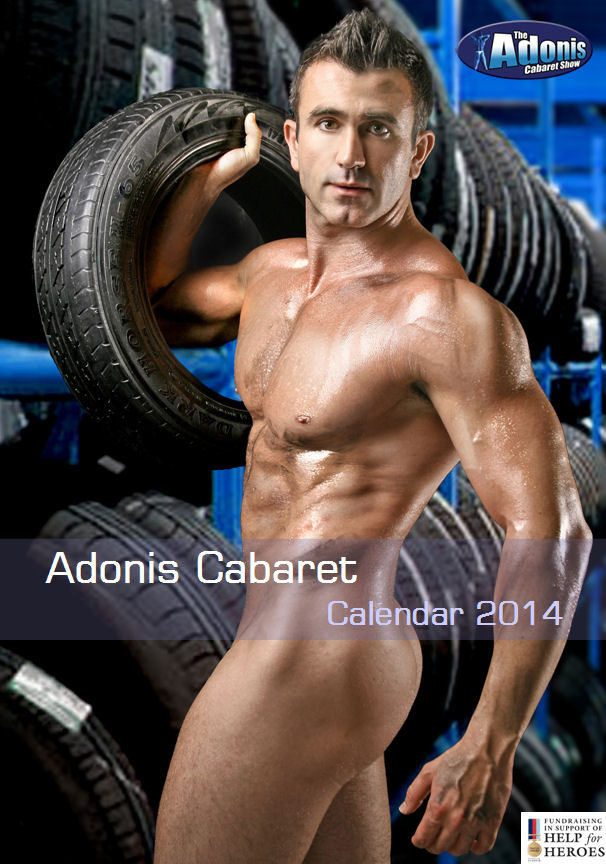 PLUS - Try out the free video downloads in the 'Downloads' section